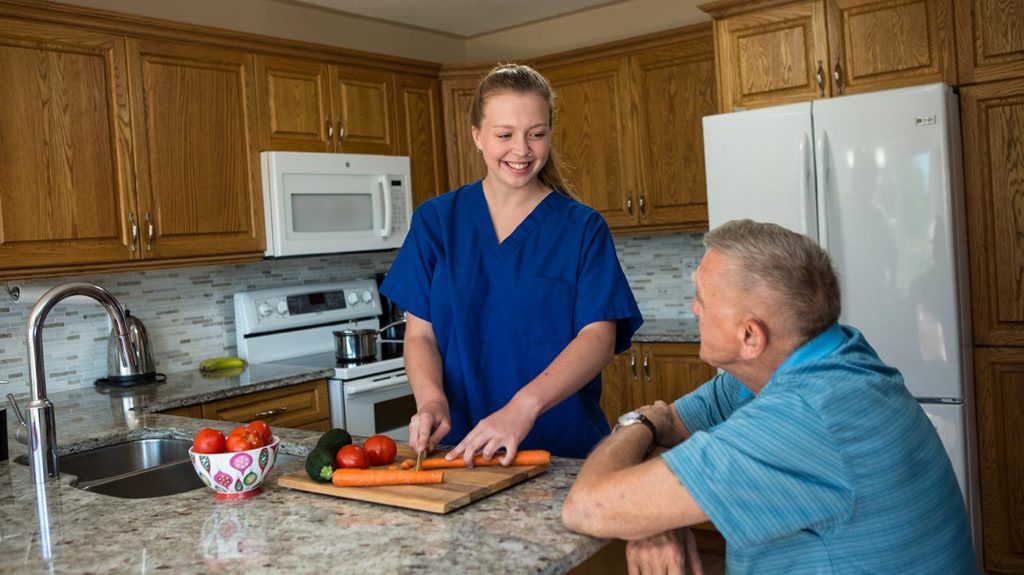 Classic Cooking
In the comfort of your own home we prepare meals for the current day or to be frozen for use at future meal times. We prepare meals based on client dietary restrictions and ethnic and personal preferences. We encourage the client's participation in the meal preparation process in the extent they are willing and able.
Having trouble with the grocery shopping? We can assist with that as well by ourselves or by accompanying the client. Our bonded caregiver's offer patient support during meal time and ensure a nutritional option is always available to you or your loved ones. Afterwards the kitchen will be cleaned and tidy.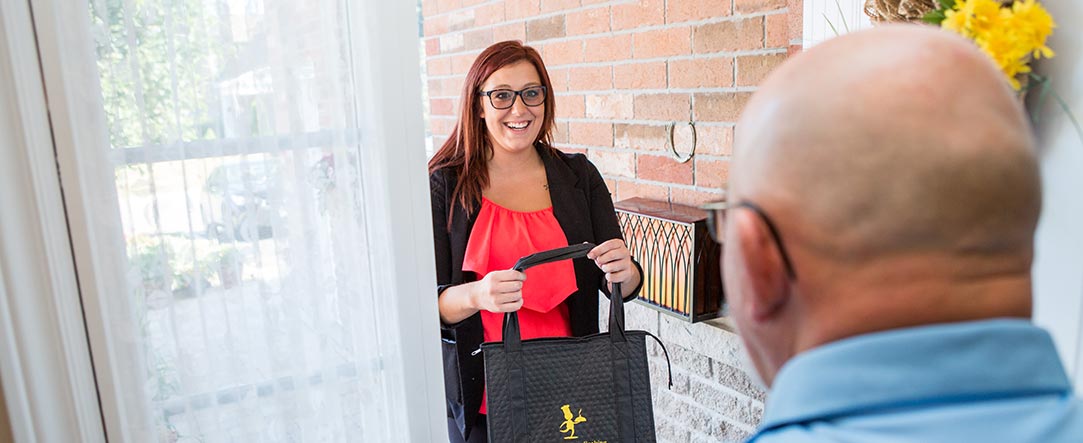 If you prefer to have your meals prepared and delivered to you, check out Nightingale's newest service, Classic Cooking. Our prepared meals are an affordable, nutritious alternative that will give you "A Fresh Take on Delivery". For more information or to sign up for our no-obligation, two-week trial, visit our website at www.classiccooking.ca or call us at 705-652-6118.