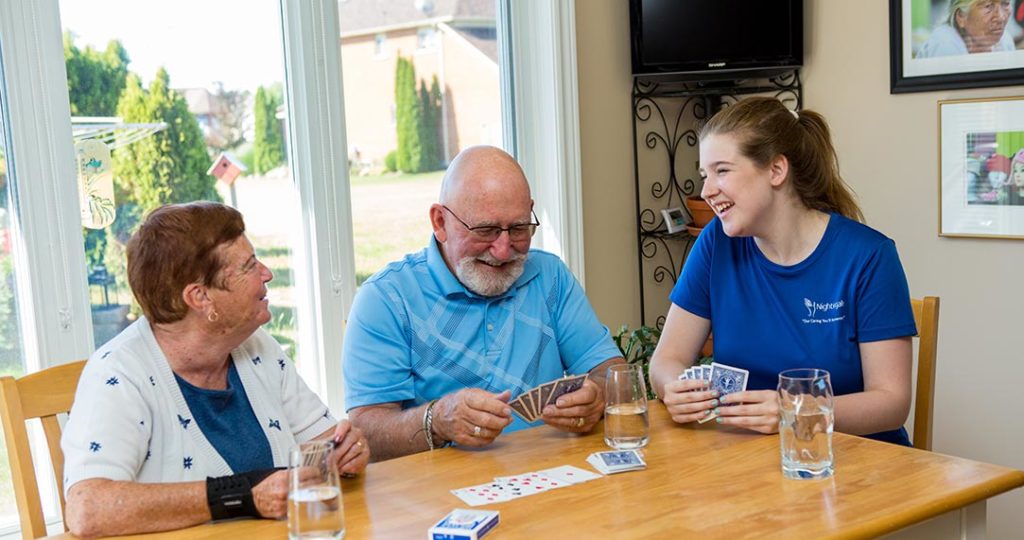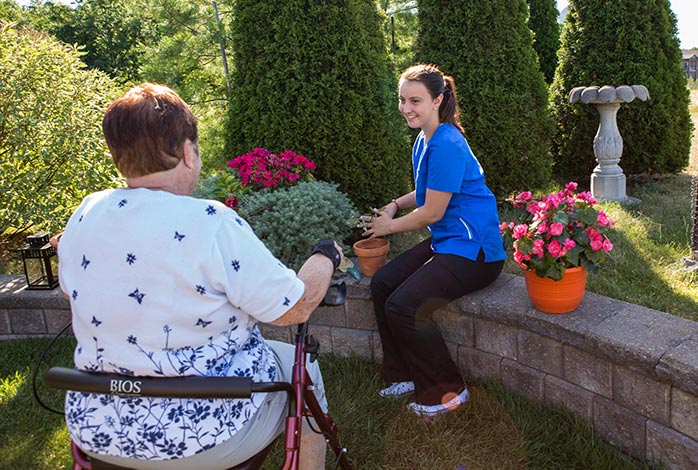 One of the great benefits of living at home is to be able to reignite the hobbies you love and indulge on your own timetable. Finding a hobby that you enjoy doing can be emotionally therapeutic and physically beneficial. Some of our client's favorite activities include:
Yoga
Walking/Running
Gardening
Day Trips to Your Favorite Destinations
Travelling
Swimming/Aqua Sports
Fitness and Dance Classes
Playing Cards and Games
Scrap booking Favorite memories
Volunteering
Attending or Watching Sports Events
At Nightingale we believe that becoming a senior doesn't mean you have to give up your favorite past times and we know that companionship and interactions promote physical and cognitive health. We are here to accompany you and/or inspire you to fulfill and accomplish the dreams you always wanted. We believe nothing is out of reach.