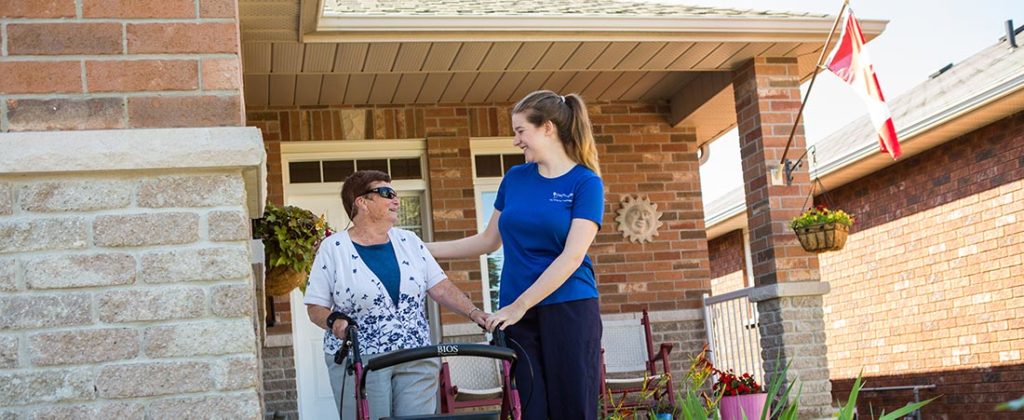 Excellent Home Care Support Services in Ontario
Remain Independent in Your Own Home
If you require personal home care support to remain living independently in your home, the dedicated team of personal support workers at Nightingale Nursing Registry Ltd. can help make it happen. Serving clients in the Durham Region, from Peterborough and Cobourg to the City of Kawartha Lakes and Haliburton, our home care services include, but are not limited to, the following:
Assistance with Bathing, Shopping, Meals, and More
In addition to providing nursing care and complex health care services, in-home support and personal care includes assistance with bathing, dressing, personal hygiene, shopping, banking, transportation, meal preparation, and other activities of daily living. Nightingale's home maintenance services allow seniors to keep up on home repairs and increase mobility, safety, and independence at home.
Have Questions or Concerns about Assisted Living?
To learn more about our home support services, contact us today to speak directly with a member of our courteous, knowledgeable staff. We'd be more than happy to answer any questions or to address any concerns you may have about assisted living in Ontario.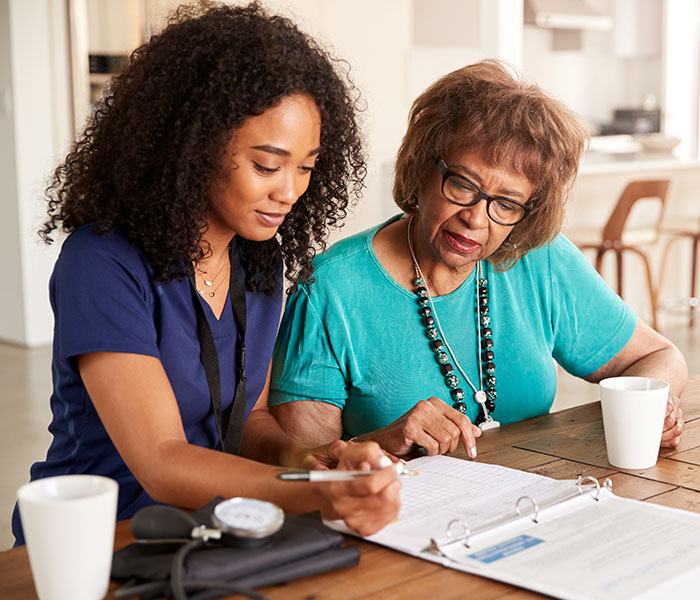 Why Choose Home Care?
Home is where we feel most comfortable and where celebrations happen. At home we share meals, visit with loved ones and build fond memories.  When you or your loved ones need a little help to remain independent at home, let Nightingale's compassionate, bonded professionals help achieve that goal with the respect and dignity you and your loved ones deserve. Let us help you and your loved ones stay independent at home, because Aging at home IS possible.
Benefits of In-Home Home Care:
Privacy – Your Lifestyle is Confidential
Affordable – Costs Less Than Condo Fees
Flexibility – Family, Friends and Grandchildren Visit Whenever You Want
Pets Stay at Home with You
Keep your Savings

Retirement Residences are Costly Ranging from $3,500 to $6,500 Per Month, Per Person

Independence – Control your own Schedule and Routine
Your Health – Less Exposure to Contagious Illness and Outbreaks
If you call home a retirement residence, long term care facility, or need a little extra help during your stay at hospital, our care team at Nightingale Nursing can be there. Wherever you call home Nightingale can give you the help you need.