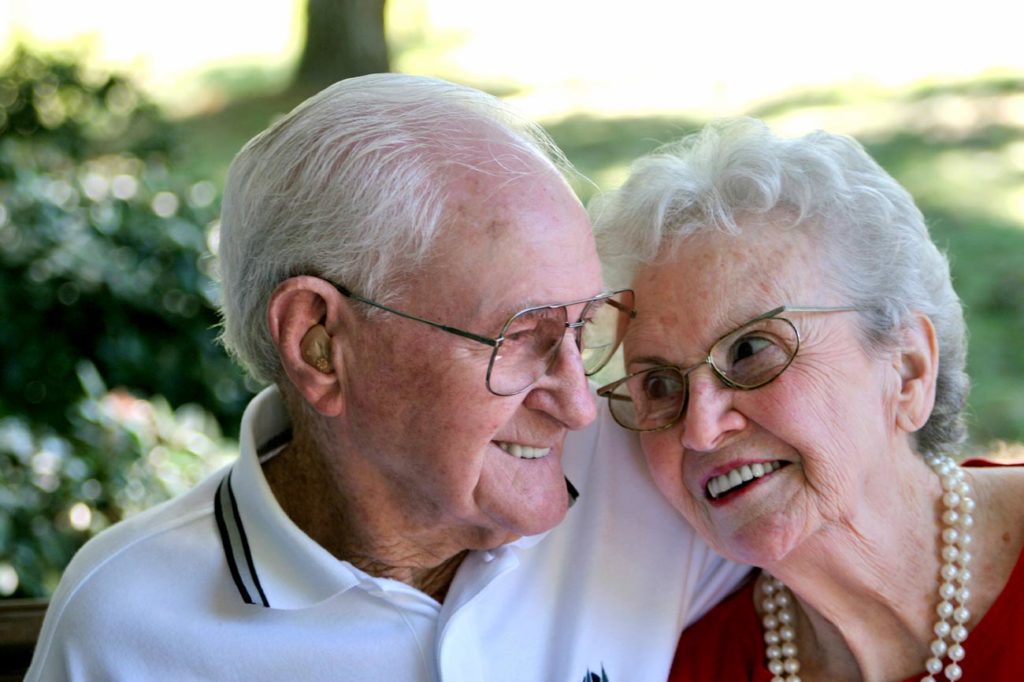 Home Care for Seniors
To quote The Wizard of Oz, "There is No Place Like Home".
87% of Canadians aged 55 or older want to stay at home. Nightingale was founded on the principles of helping seniors age comfortably at home by providing a variety of support services.
Home is where we feel most comfortable and celebrations happen; at home we share meals visit with loved ones and build found memories. Nightingale can make aging at home possible for you and your loved ones by assisting with the tasks of daily living such as:
Personal hygiene and grooming
Medication Administration and Reminders
Rehabilitation and Mobility Exercises to Increase Strength and Balance
Banking / Shopping
Senior Home Care Support

Do you need help maintaining your property?
Let Nightingale Home Maintenance help with snow removal, lawn care, accessibility renovations, wheelchair ramps, railings, eaves cleaning and much more. Visit our Nightingale Home Maintenance website for a full list of services.
Travel and Regular Vaccinations/Immunizations
Looking for immunization or travel vaccines?
Let Nightingale GlobalVAX specifically trained nurses provide immunization for:
Influenza Including (High Zone Flu Shot)
Shingles, Chicken Pox
Travel Medicine Vaccines and Travel Health Products including Yellow Fever
GlobalVax
Visit our GlobalVAX website to learn more by clicking here now.
Contact Us!
Many senior support services – one number 1-705-652-6118.
Check Out Our Other Services
Nightingale has a geriatric care team of nurses and PSW's that is caring, adaptable, reliable and educated to accommodate your every need at home.