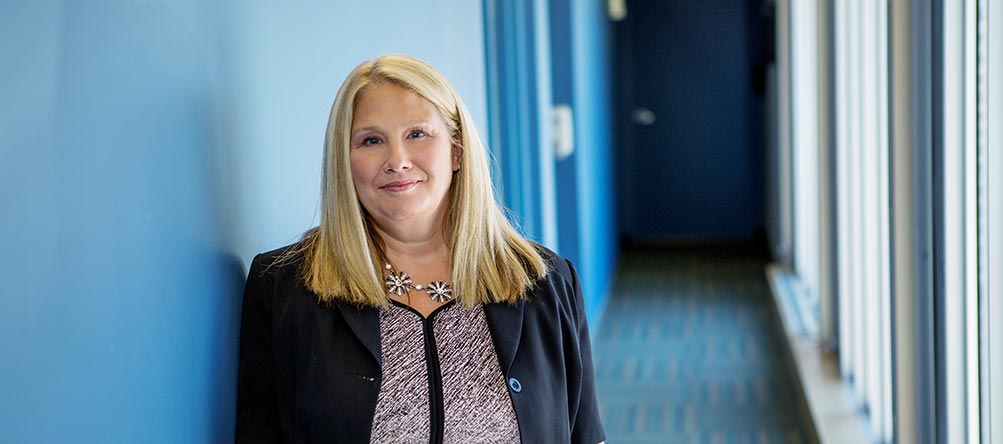 Land Acknowledgement Statement
"We respectively acknowledge that we are on the treaty and traditional territory of the Michi Saagiig Anishinaabeg. Nightingale offers our gratitude to the First Peoples for their care for, and the teachings about our earth, and our relations. We will honor those teachings moving forward."
For proper pronunciation of First Nations Communities, please see below,
Michi Saagiig: mi-jih SAW-geeg
Anishinaabeg: uh-NISH-in-NAH-bek
About Nightingale Nursing
At Nightingale Nursing, we are a family of compassionate, caring and professional nurses and personal support workers. Our goal is to improve the independence and quality of life for all of our clients. Our professionally trained and certified home care and nursing teams will treat you as part of our family. If you are looking for home care whether it be for seniors, persons with physical or mental challenges, parenting support, post operative home care or palliative care at home, you can trust our 35-years of experience will meet your needs available 24/7.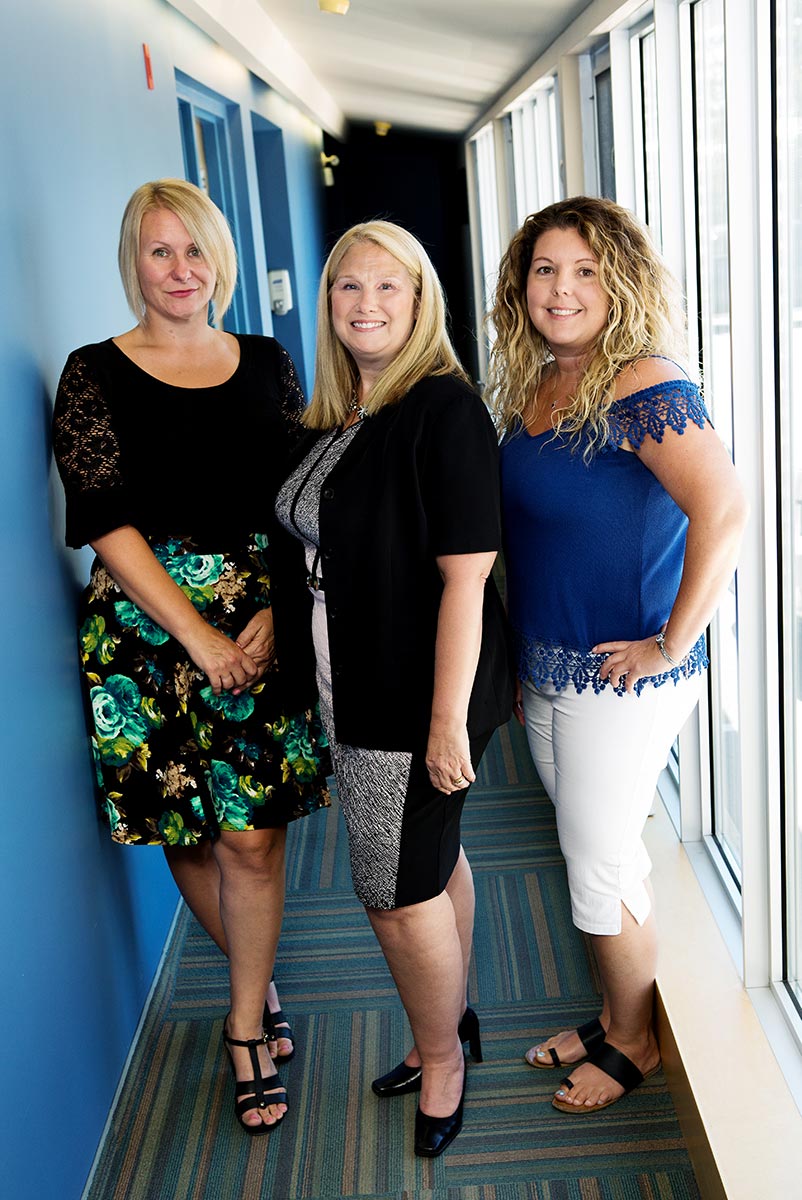 Our Home Care Services Include:
Personal Support; Including Bathing, Dressing and Personal Hygiene
In-home Meal Preparation or Meal Delivery Service
Laundry and Light Housekeeping
Medication Reminders and Administration (Nursing)
Grocery Shopping, Banking and other Errands
Companionship and Friendship
Transportation and Accompaniment to Events and Medical Appointments
Our Nursing Services Include:
Medication Management and Administration
Pain and Symptom Management
Immunization Including High Dose Flu shot for Seniors (NEW!)
(PSW) Wound Care
Home Dialysis Care
Tube Feeding and Nutrition
Pediatric Home and School Support
Respiratory and Ventilation Care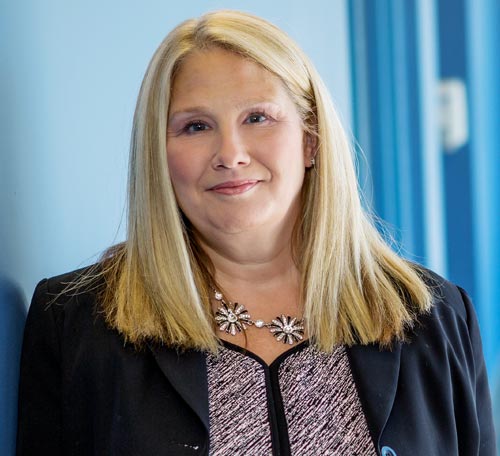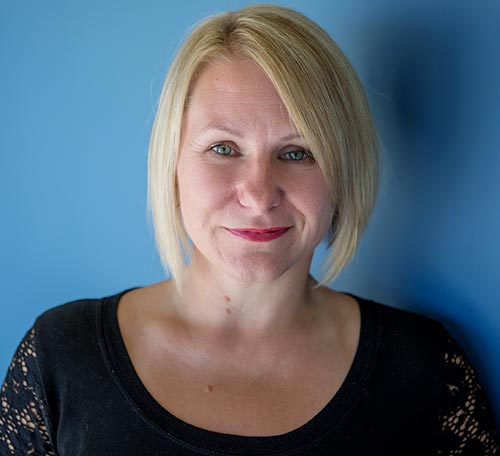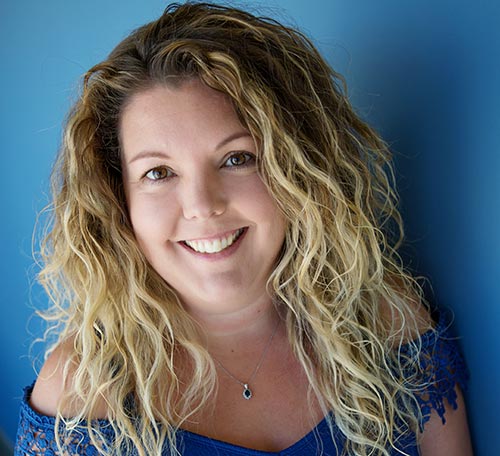 Nightingale supports our clients and their families with 24-hour in-home health care. We will work together with other allied professionals to help you regain your independence, improve your mobility, recover from surgery and remain comfortable in your own home. Our focus is you! Our promise is, "Our caring you'll remember".

2022 Ontario Budget: Home Care Investments and Seniors Care at Home Tax Credit
Statement released by Home Care Ontario:
Today is a watershed moment for the more than 90 per cent of seniors who want to age at home. The Government's $1 billion investment in home care along with the new Seniors Care at Home Tax Credit announced in the budget will help make that dream a reality.
These investments make Ontario a leader in prioritizing home care. Like the extremely successful Home-Support Services tax credit found in Quebec, Ontario's new tax credit will help seniors live more independently, remain in their homes for longer, and avoid accidents and illnesses that could cause them to seek institutional care.
On behalf of those everyday Ontarians, Home Care Ontario applauds Premier Ford, Deputy Premier Elliott and Minister Bethlenfalvy for the historic investments.
A full copy of today's Budget can be downloaded here.

Home Care Tax Credit
How Ontarians can help influence government
Home Care Ontario is pleased to announce that we are asking the Ontario Government to consider a Home Care Tax Credit in the Spring 2021 Budget.
And now we need your help!
Introducing a tax credit is one of the best ways the government can help support seniors living at home, and we know we need thousands of seniors to tell them this is the case!
Please feel free to send this information to your friends, family, groups and communities that you feel would benefit from a Home Care Tax Credit.
Please take a moment and visit know homecaretaxcredit.ca to send a letter to the province right now and join the chorus of seniors and their families calling for this important tax credit.
COVID-19 has demonstrated just how vital home care services are in keeping seniors healthy and safe. Across Ontario, family-funded home care services help seniors to live more independently, remain in their homes for longer, and avoid accidents and illnesses that could cause them to leave their homes unnecessarily. This is why we are calling on the Ontario Government to create a Home Care Tax Credit for family-funded home care services.
Please, visit homecaretaxcredit.ca and with a few simple clicks you can send a letter of support to the province today.
This will go a long way towards helping us achieving our goal of building an Ontario where every senior can live at home for as long as possible.
The Home Care Ontario Team
your own home. Our focus is you! Our promise is, "Our caring you'll remember".