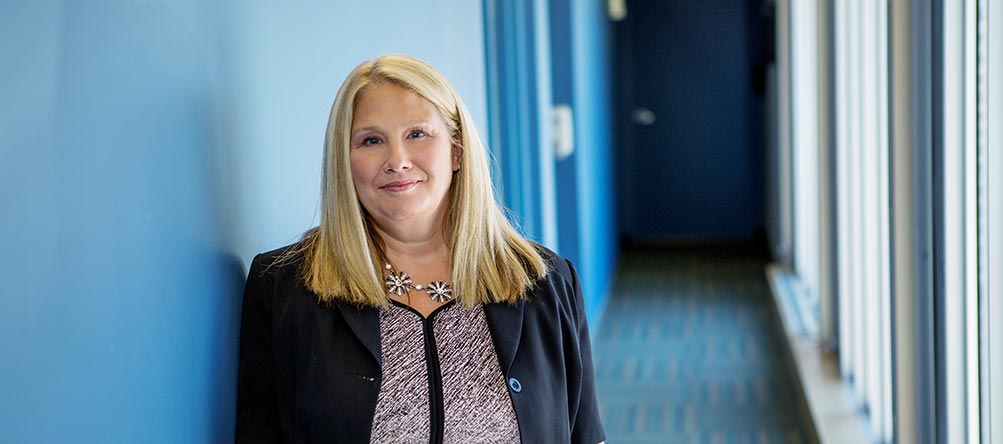 Land Acknowledgement Statement
"We respectively acknowledge that we are on the treaty and traditional territory of the Michi Saagiig Anishinaabeg. Nightingale offers our gratitude to the First Peoples for their care for, and the teachings about our earth, and our relations. We will honor those teachings moving forward."
For proper pronunciation of First Nations Communities, please see below,
Michi Saagiig: mi-jih SAW-geeg
Anishinaabeg: uh-NISH-in-NAH-bek
About Nightingale Nursing
At Nightingale Nursing, we are a family of compassionate, caring and professional nurses and personal support workers. Our goal is to improve the independence and quality of life for all of our clients. Our professionally trained and certified home care and nursing teams will treat you as part of our family. If you are looking for home care whether it be for seniors, persons with physical or mental challenges, parenting support, post operative home care or palliative care at home, you can trust our 35-years of experience will meet your needs available 24/7.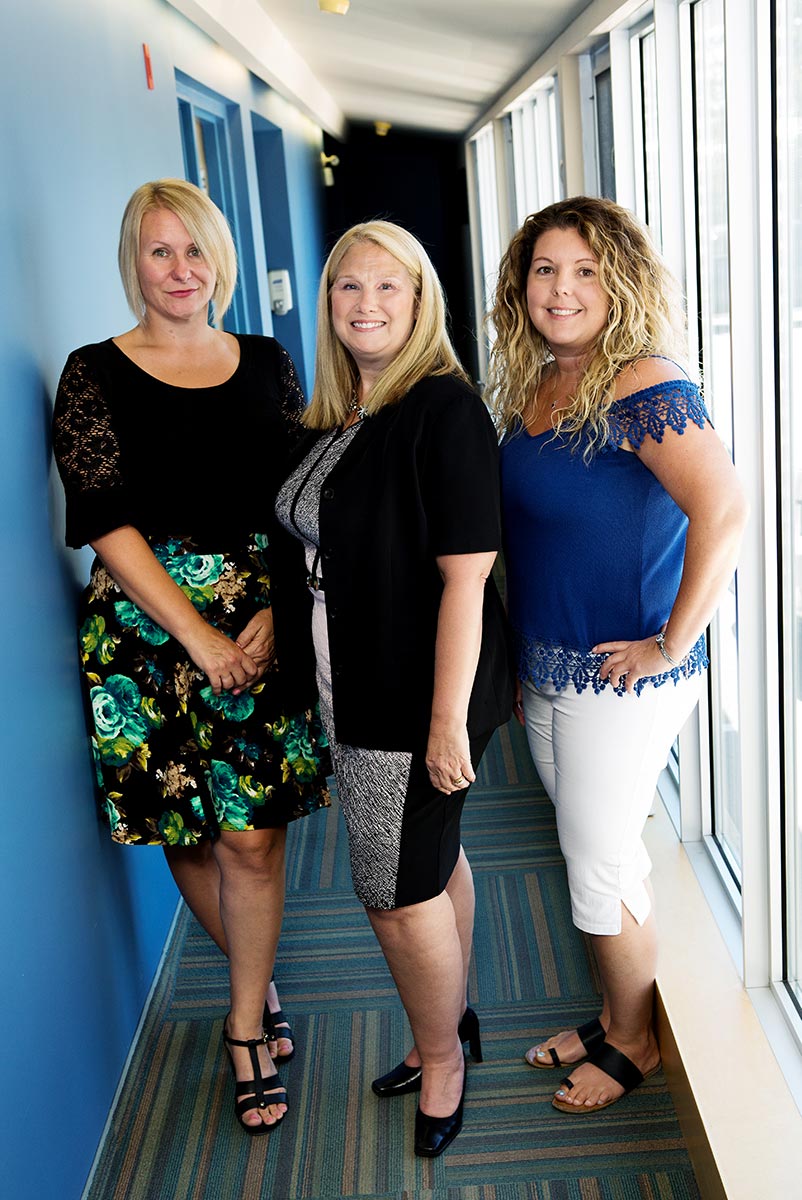 Our Home Care Services Include:
Personal Support; Including Bathing, Dressing and Personal Hygiene
In-home Meal Preparation or Meal Delivery Service
Laundry and Light Housekeeping
Medication Reminders and Administration (Nursing)
Grocery Shopping, Banking and other Errands
Companionship and Friendship
Transportation and Accompaniment to Events and Medical Appointments
Our Nursing Services Include:
Medication Management and Administration
Pain and Symptom Management
Immunization Including High Dose Flu shot for Seniors (NEW!)
(PSW) Wound Care
Home Dialysis Care
Tube Feeding and Nutrition
Pediatric Home and School Support
Respiratory and Ventilation Care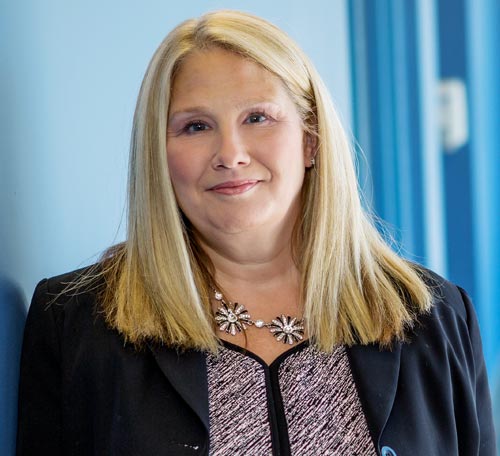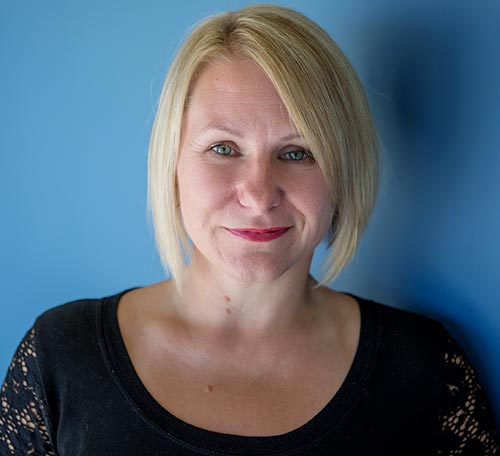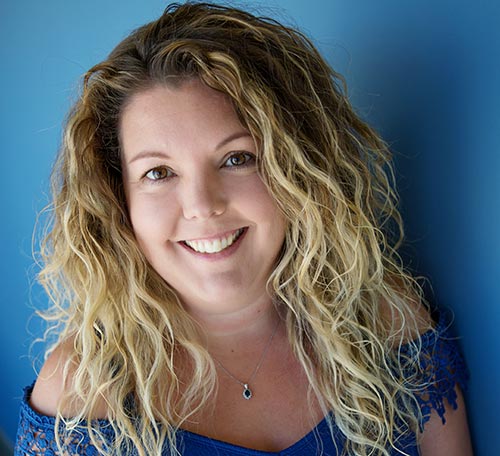 Nightingale supports our clients and their families with 24-hour in-home health care. We will work together with other allied professionals to help you regain your independence, improve your mobility, recover from surgery and remain comfortable in your own home. Our focus is you! Our promise is, "Our caring you'll remember".