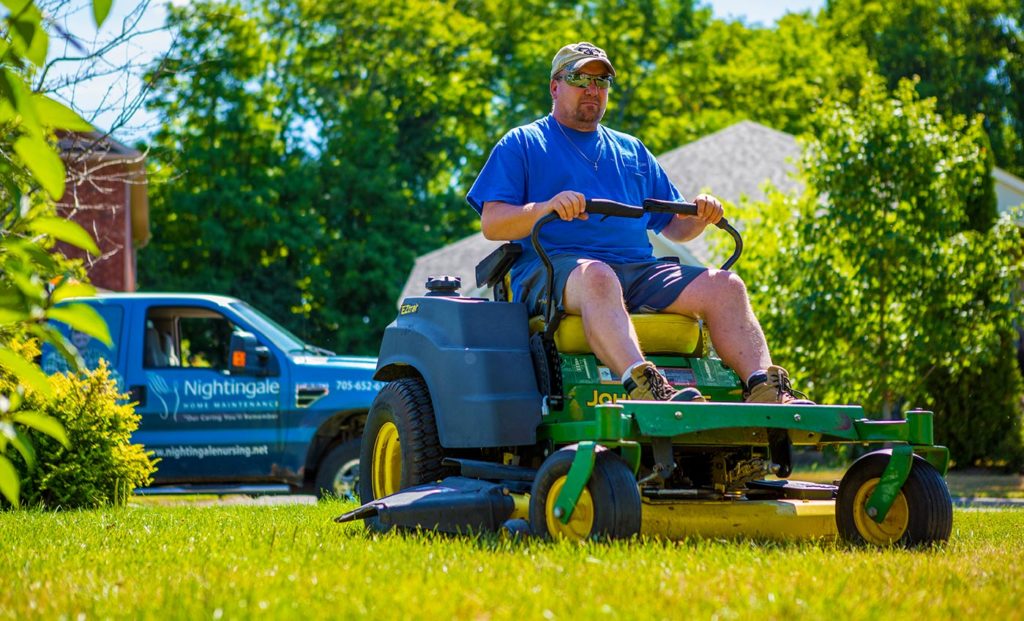 Nightingale Home Maintenance services Peterborough, Ontario and surrounding county with all types of home maintenance care. We offer a wide range of home services including but not limited to:
Grass cutting
General home maintenance
Year round property maintenance
Commercial and residential snow plowing
Bathroom and kitchen renovations
Grab bars, railings and ramps
Our staff are fully licensed and professionally trained to take care of all home maintenance needs and to allow you or your loved ones to enjoy life easier..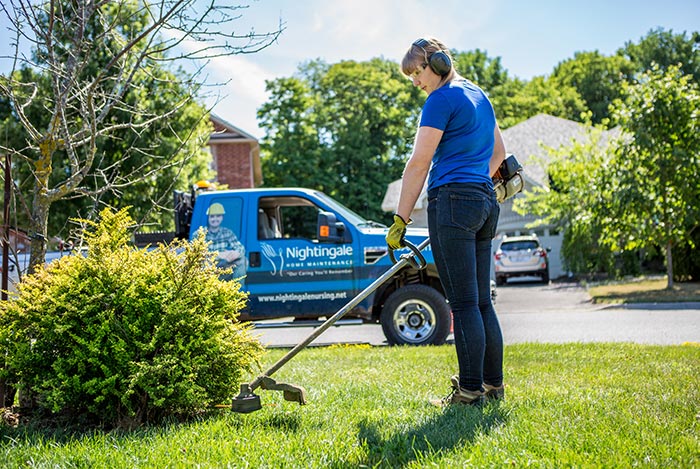 Home Renovation 2021
In 2021, Nightingale was contracted to renovate a home in Peterborough. Below are some progress and finished photos of the project!
(click on a photo to enlarge)